get awesome workouts
for less than a cup of coffee. FREE PRIORITY SHIPPING ON ALL U.S. ORDERS 100% SATISFACTION GUARANTEED

NO QUESTIONS ASKED MONEY-BACK GUARANTEE
Get a workout boost that won't give you jitters or a racing heart. Free from caffeine, sugar, and artificial ingredients.
Most pre-workouts flood you with 300+ mg caffeine, overwhelming your central nervous system and causing jitters and nervousness. Excessive caffeine gives quick high, followed by a complete crash after your workout.

Focal Force is powered by Theobromine, a stimulant naturally found in cocoa which gives smoother, longer-lasting energy, and increased mental alertness, with NO jitters or crash at the end.

WHAT'S INSIDE EVERY SCOOP:

6,000 MG L-CITRULLINE DL-MALATE
Increases blood flow for quicker recovery and a massive pump

Helps cognition, supports working memory, and increases general well-being during heavy lifting so you can approach that deadlift PR with confidence instead of fear


Increases your endurance to keep lifting at high intensity

3,000 mg acetyl-l-carnitine
Increases alertness and protects neurons, removes ammonia from the body - helping you recover more quickly

For increased strength - proven to improve power output by up to 14%

Stimulant found in cocoa, for natural, smooth, long-lasting energy with no crash
what people are saying about focal force: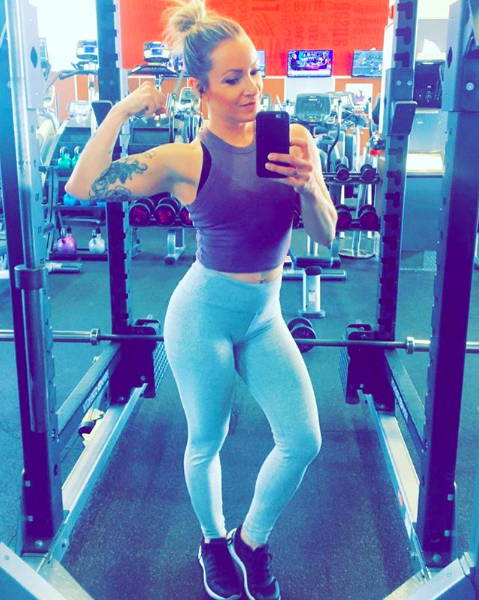 "As a ketogenic athlete, ingredients matter to me A LOT. Alex and his team have formulated a quality product that I feel comfortable taking while following this lifestyle. This is the product I've been searching for.
Thank you Alex and thank you Sanctus Nutrition!"
-Rachel C
@racheleatsmeatandlifts

"Almost stopped using pre-workouts entirely because of all the jitters. Felt like I was putting unnatural junk in my body. Focal Force has all the push without the weird jitters and uncomfortable crash. If you are serious about your performance, use this."

-John T
@jtabes23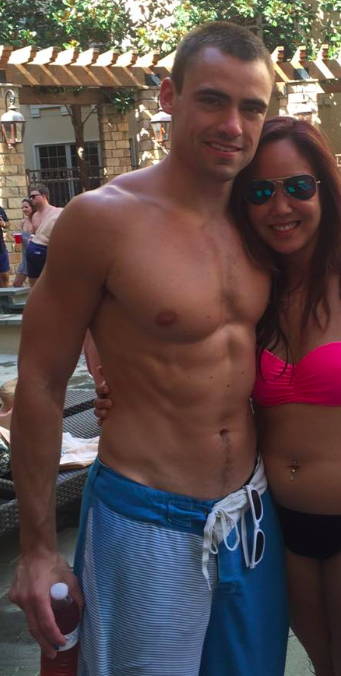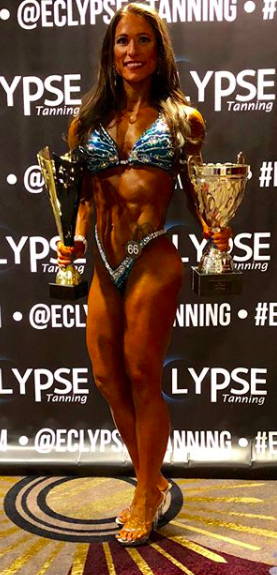 "Thanks again for fueling all my workouts up to the show, those 4am gym sessions would have been that much harder to wake up for without you guys!"

-Megan S
@smegsfit
follow us
@sanctusnutrition