Pharmacist-Formulated Natural Supplements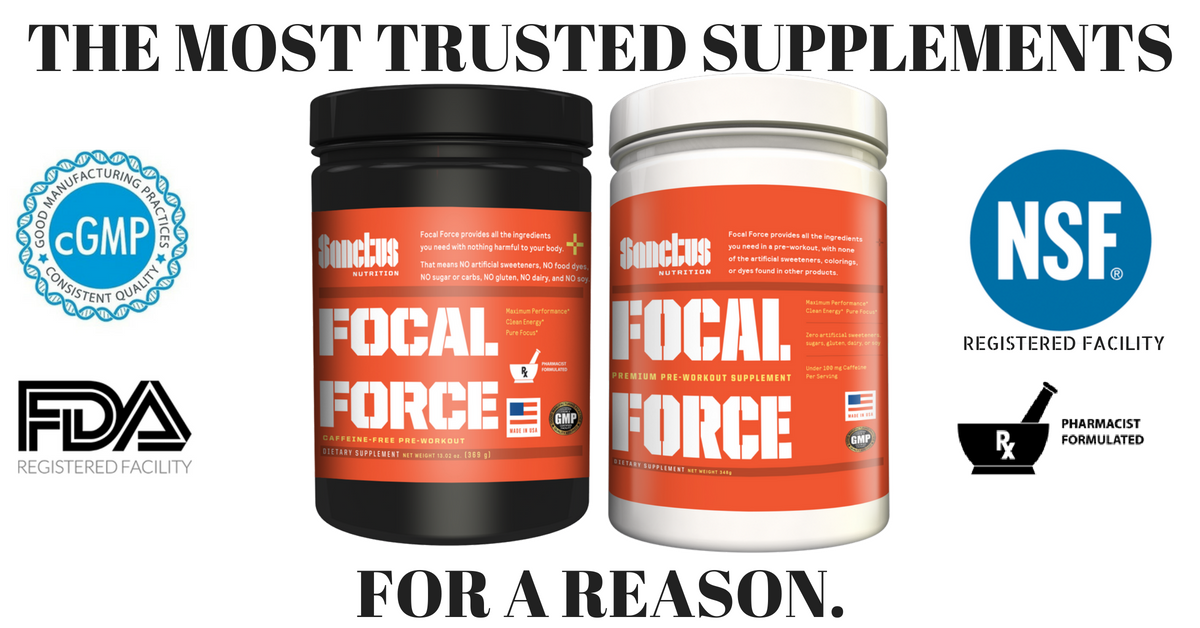 Imagine the best workout you've ever had..

The weights feel like feathers in your hands.
Your mind is in the zone - nothing can distract you. You can literally feel the blood flowing through your veins. Your previous records stand no chance. You feel stronger and more capable than ever before.

You feel like you could workout for days.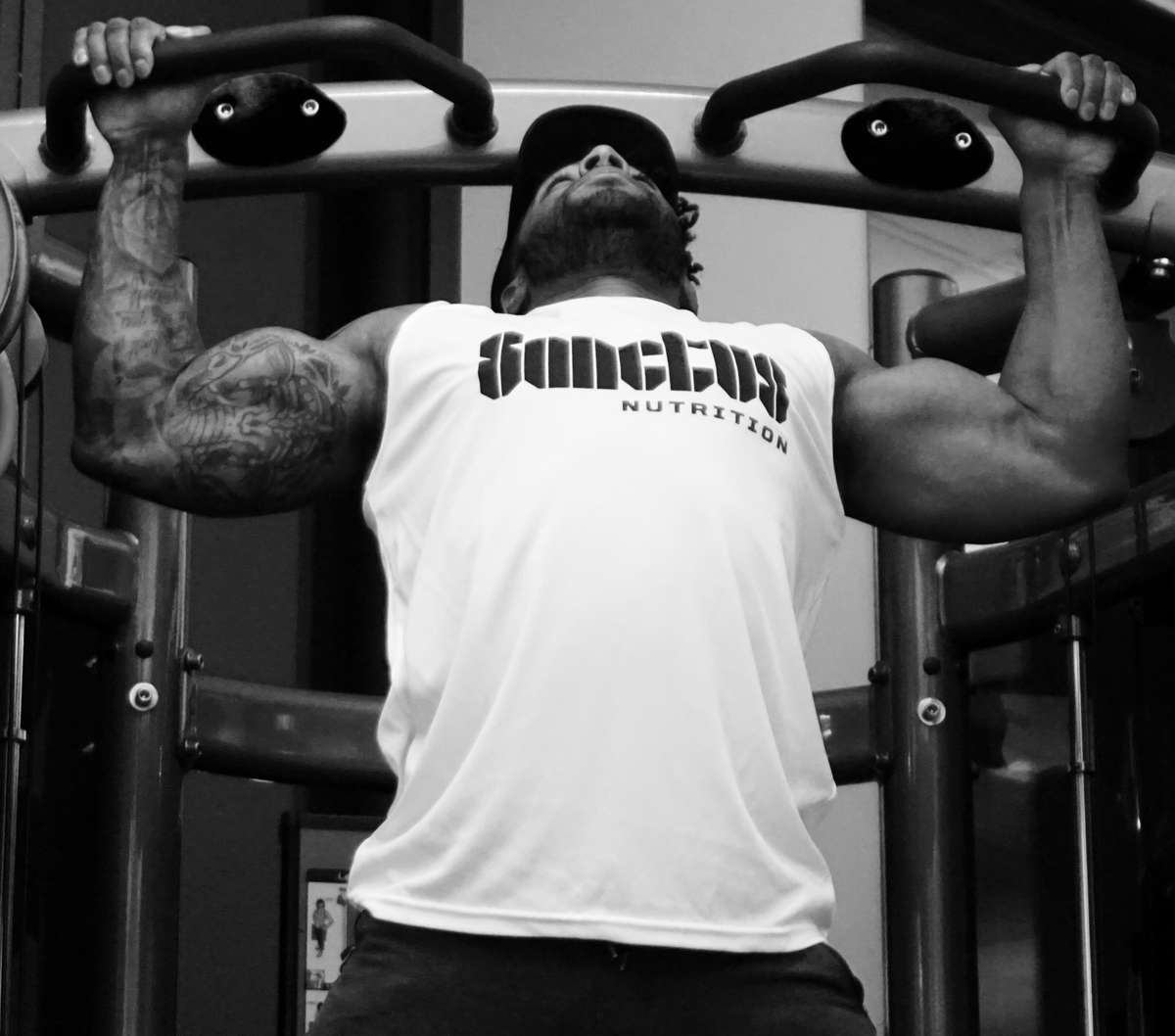 What if you could achieve that feeling every time you walked into the gym?
Imagine how much stronger you'd be.

Imagine how great you would look.

Imagine how confident you would feel.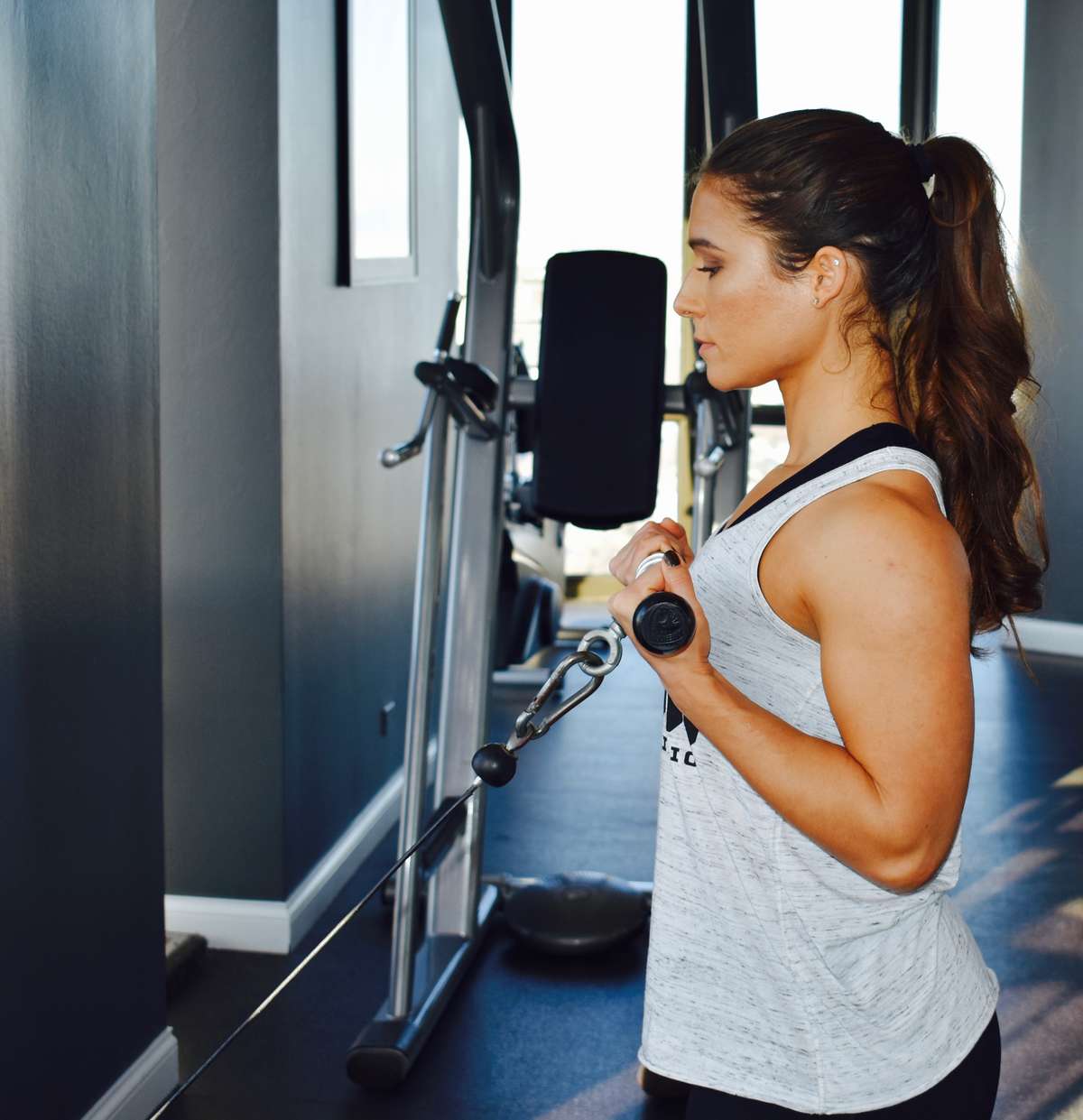 Get a great workout - every workout.
Focal Force makes that dream a reality.

Amazing workouts. EVERY workout.
Power your workouts naturally - without caffeine.
Focal Force Caffeine Free Pre-workout contains clinically-dosed ingredients proven to improve endurance, increase strength, and boost your workouts - without caffeine.

No more jitters or racing heartbeat. Just smooth, natural energy.
Get a boost without side effects
Focal Force Low Caffeine Pre-workout contains less caffeine than a cup of coffee, while still featuring clinically-dosed ingredients proven to boost endurance, improve mental focus, and take your workouts to the next level.

Get amazing workouts - without relying on excessive caffeine.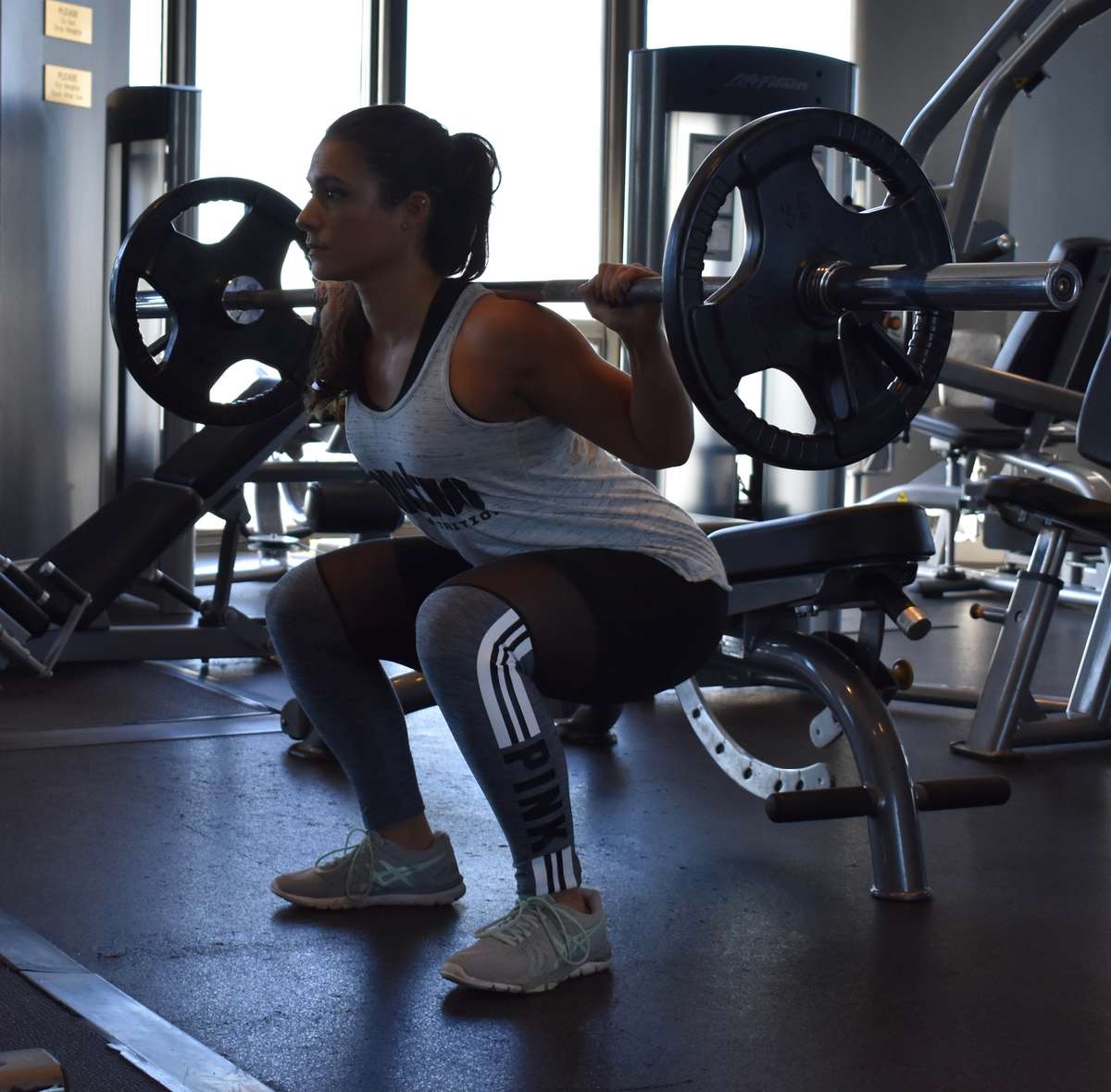 Other pre-workouts load up on caffeine and skimp on other ingredients.
Other pre-workouts load up on caffeine and skimp on other ingredients. Too much caffeine makes your heart race, makes your hands jittery, makes you crash before your workout is over, makes you lose sleep. It can also sabotage your long-term health. Adrenal fatigue sucks.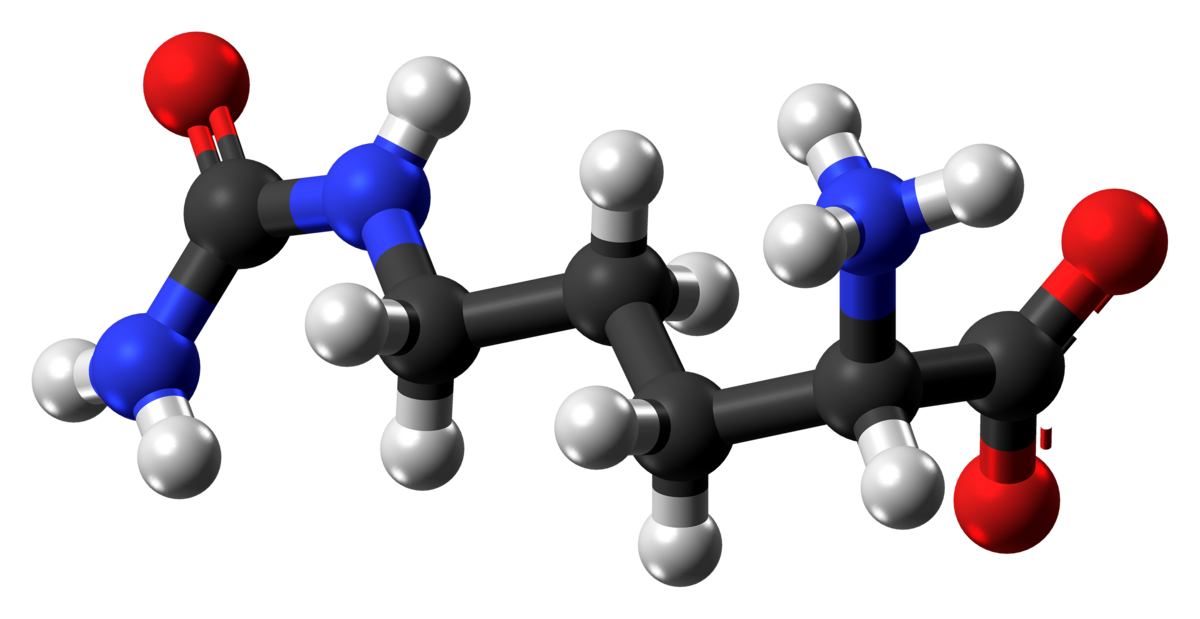 6,000 mg L-Citrulline DL-Malate per serving
Beat fatigue and keep muscle soreness at bay.*
L-Citrulline DL-Malate helps support energy production. It works to keep the urea cycle functioning, helping the body clear the ammonia generated by working muscles before it can produce fatigue. L-citrulline also leads to increased nitric oxide (NO) production, which means more blood flow to your muscles during exercise.. DL-malate helps the body recycle lactic acid to re-use it for energy, working with citrulline to fight fatigue and keep you working out harder, for longer.*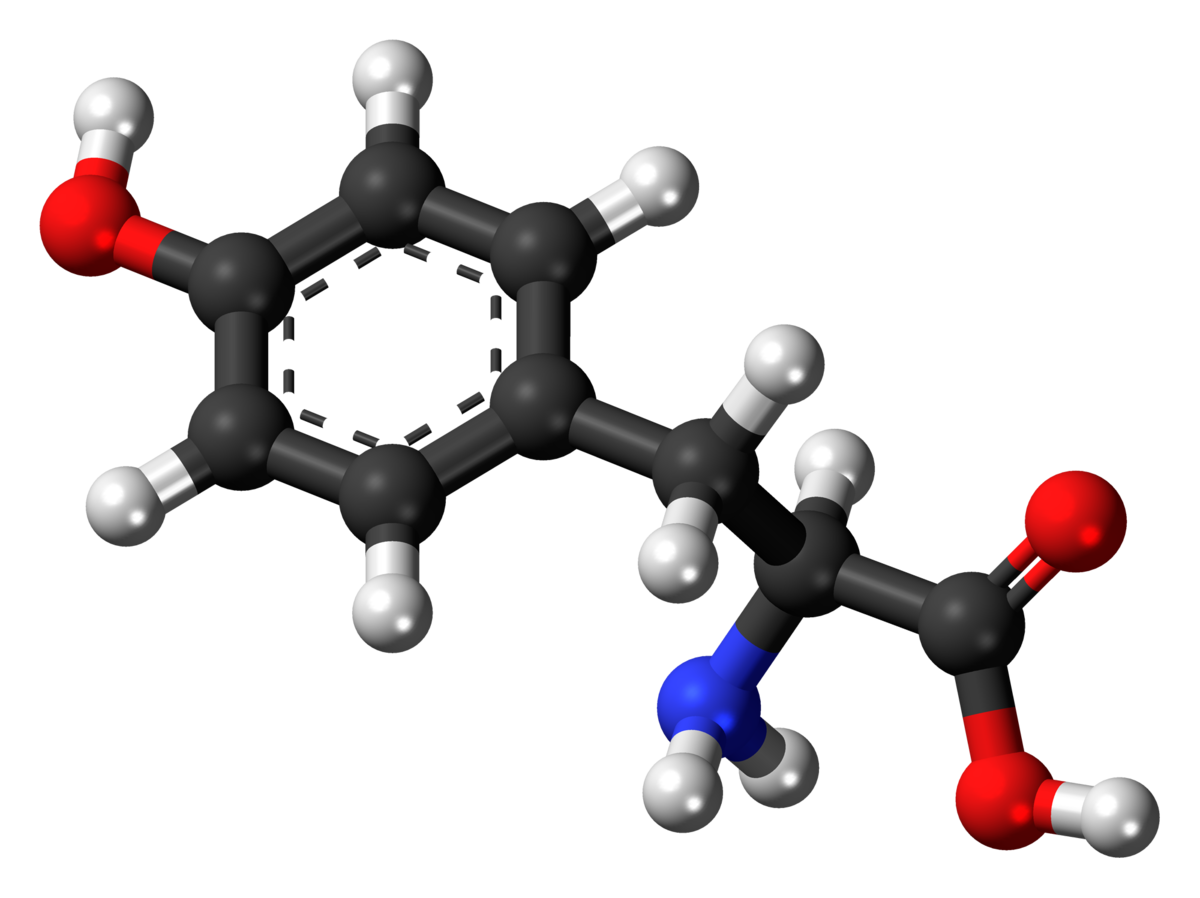 L-Tyrosine (4,000 mg per serving)
Norepinephrine and dopamine precursor to kick you into overdrive.*
L-Tyrosine is an amino acid which produces catecholamines, such as norepinephrine and dopamine. During acute stress (such as lifting weights), L-Tyrosine can help improve cognition, support working memory, and increase subjective well-being, while decreasing your perception of stress. *


What does this mean for your workout?


L-Tyrosine helps you approach that deadlift PR with confidence instead of fear.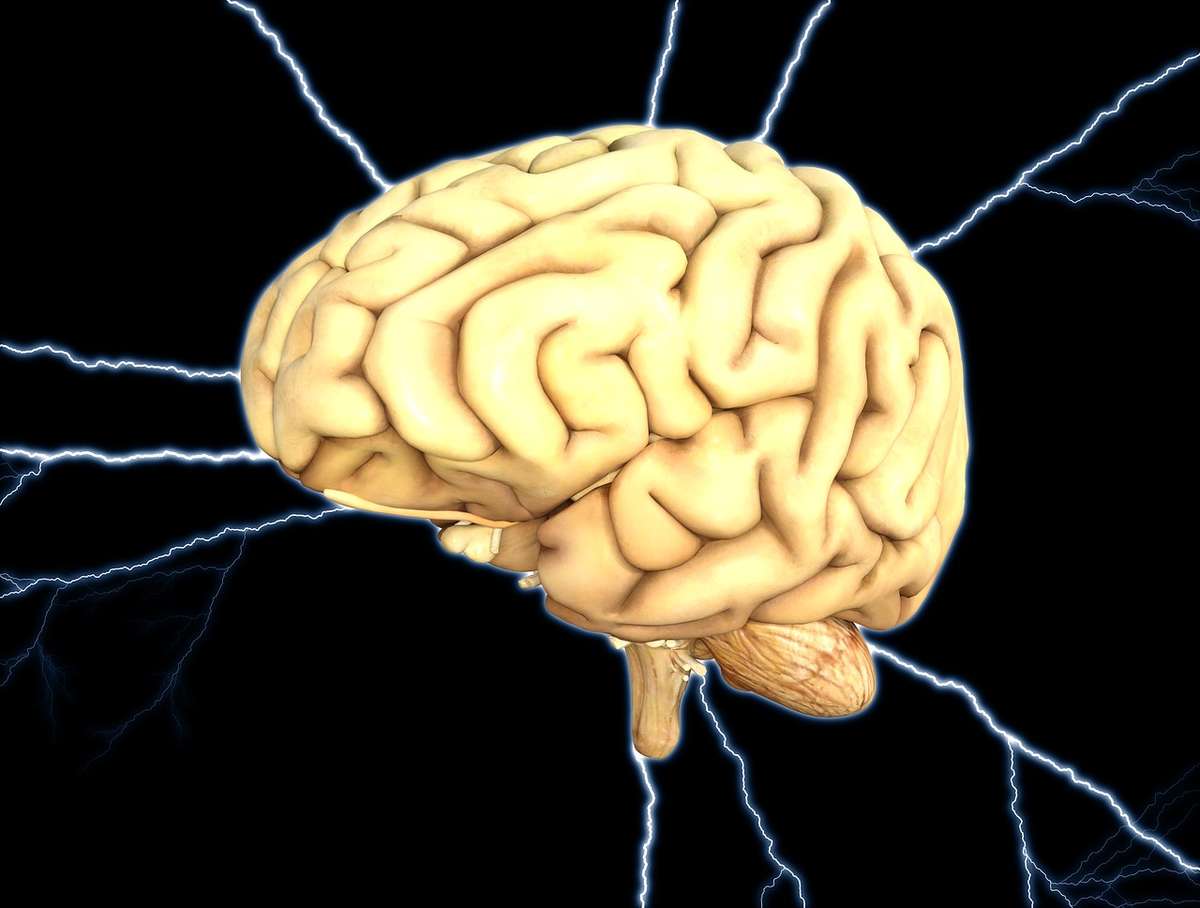 Acetyl-L-Carnitine (3,000 mg per serving)
Tune out your personal problems and tune in to better workouts.
Acetyl-L-Carnitine (or ALCAR for short) is an acetylated form of the amino acid L-Carnitine, hence the name acetyl-L-carnitine. ALCAR can increase alertness and mitochondrial capacity. It also serves a role in protecting neurons and removing ammonia from the body, helping you recover from your workouts more quickly.*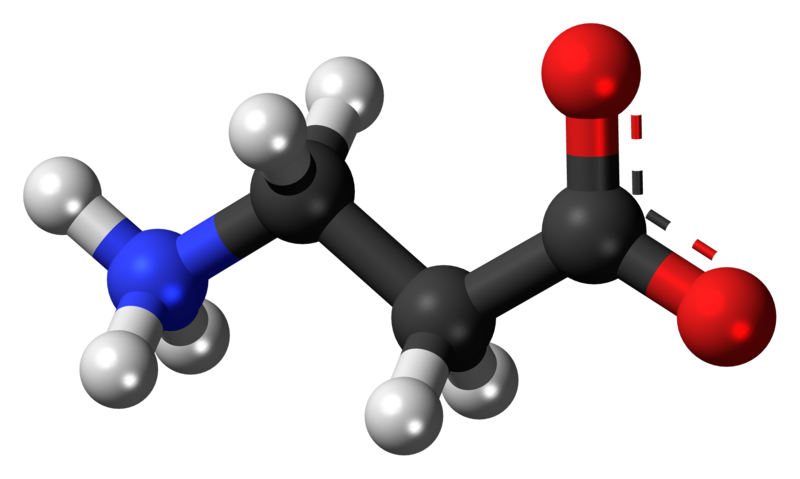 Beta Alanine (3,000 mg per serving)
Beta-alanine, a modified version of the amino acid alanine, has been shown to enhance muscular endurance. By helping buffer acid in your muscles, it reduces fatigue and keeps you working at high intensity.*


(Beta-alanine can cause a tingling feeling, called paresthesia, in some people. This is a harmless side effect - some even look forward to it!)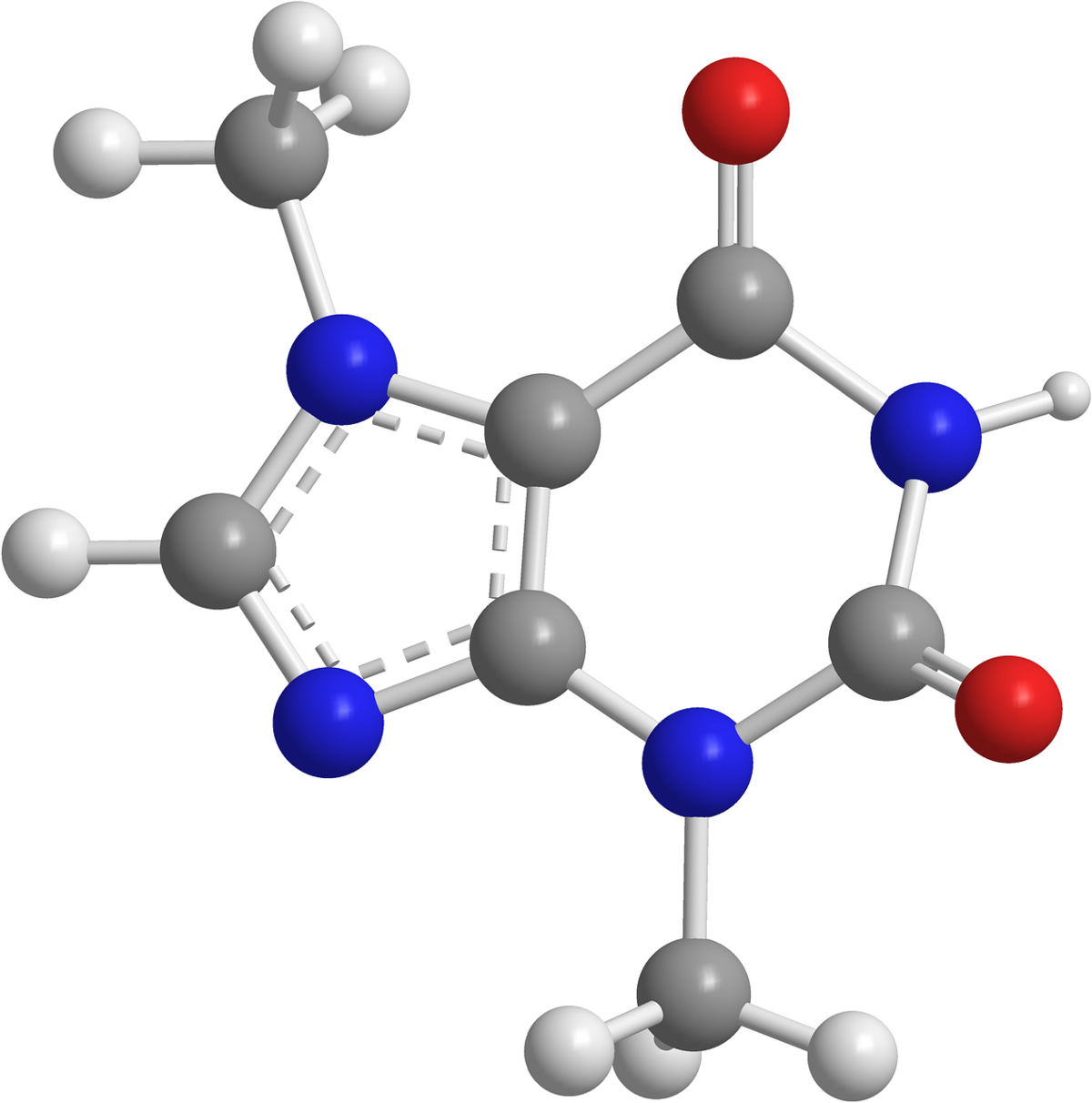 Theobromine (250 mg per serving)
Smooth energy without the crash or jitters.*
Most pre-workouts flood you with 300+ mg caffeine, overwhelming your central nervous system and causing jitters and nervousness. Excessive caffeine gives a quick high, followed by a complete crash at the end of your workout.


Theobromine, a stimulant naturally found in cocoa, gives smoother, longer-lasting energy, and increased mental alertness, all without the crash.


Naturally flavored using ginger root and monk fruit extract
No artificial sweeteners, flavors, or food dyes.
FAQ:
How should I take Focal Force?


If you've never used pre-workout (or it's been a long time since you have), start with 1/2 scoop, dissolved in 6-8 ounces of water, and consume 30-45 minutes before starting your workout. Continue with 1/2 scoop for at least 1 week of workouts to assess tolerance. After 1-2 weeks of using 1/2 scoop, begin using 1 full scoop.


The beta alanine in Focal Force can cause a completely harmless tingling sensation known as "parathesia". Not everyone experiences this, and your body builds up tolerance to it quickly. Starting with 1/2 scoop and working up to 1 full scoop helps reduce your chances of experiencing any harmless tingling sensation.


Is there anyone that shouldn't use Focal Force?

Consult with your physician or other medical provider before using Focal Force or any nutritional supplement. Anyone taking monoamine oxidase inhibitors (MAOIs, such as selegiline or phenelzine) for depression, parkinson's disease, or other medical conditions. Focal Point contains tyrosine, a product which, if used in conjunction with a MAOI, can cause unsafe rises in blood pressure. Not for consumption by individuals under 18 years of age. Do not consume if you are pregnant, at risk of becoming pregnant, or breastfeeding. Consult with your physician before using, especially if using prescription or over-the-counter medications, or have any pre-existing medical condition, such as high blood pressure, kidney, heart, liver, or thyroid disease, cardiac arrhythmia, diabetes, enlarged prostate, or if taking a monoamine oxidase inhibitor, or a medication for erectile dysfunction.


What is your return policy?


We wholeheartedly believe in the products we've created, and we want you to try them risk-free.


For your first purchase of any product sold directly from Sanctus Nutrition, we'll refund your purchase if you're not satisfied - no questions asked. No forms to fill out, no waiting, no bullshit.


Just email
hello@sanctusnutrition.com
with the subject line "Refund" and include your name, email address, order number, and PayPal or Venmo account where you'd like to receive your refund. We'll refund your money, no questions asked, and you can keep any unused product.
To protect against fraud, this policy is only valid for first-time purchases of products ordered directly from Sanctus Nutrition. This is redeemable up to 60 days after purchase.


For subsequent purchases, we'll refund your money for any product returned unopened and unused. Visit
https://sanctusnutrition.com/community/contact
and include your name, email address, order number, and put "I'd like to return my purchase" in the body. We'll be in touch shortly with instructions on how to return your product.
*These statements have not been evaluated by the Food and Drug Administration. This product is not intended to diagnose, treat, cure or prevent any disease.