About Us
Naturally-flavored, pharmacist-formulated workout supplements
Do you want top-quality, naturally-flavored supplements, without artificial sweeteners, food dyes, and other unhealthy junk?

Are you looking for better workouts without relying on excessive caffeine?


Are you sick of supplements that hide behind proprietary blends?


What if a supplement company made products that were truly naturally flavored, without dangerous ingredients, that acted as an ally in your quest for a stunning physique?


Keep reading. You've come to the right place.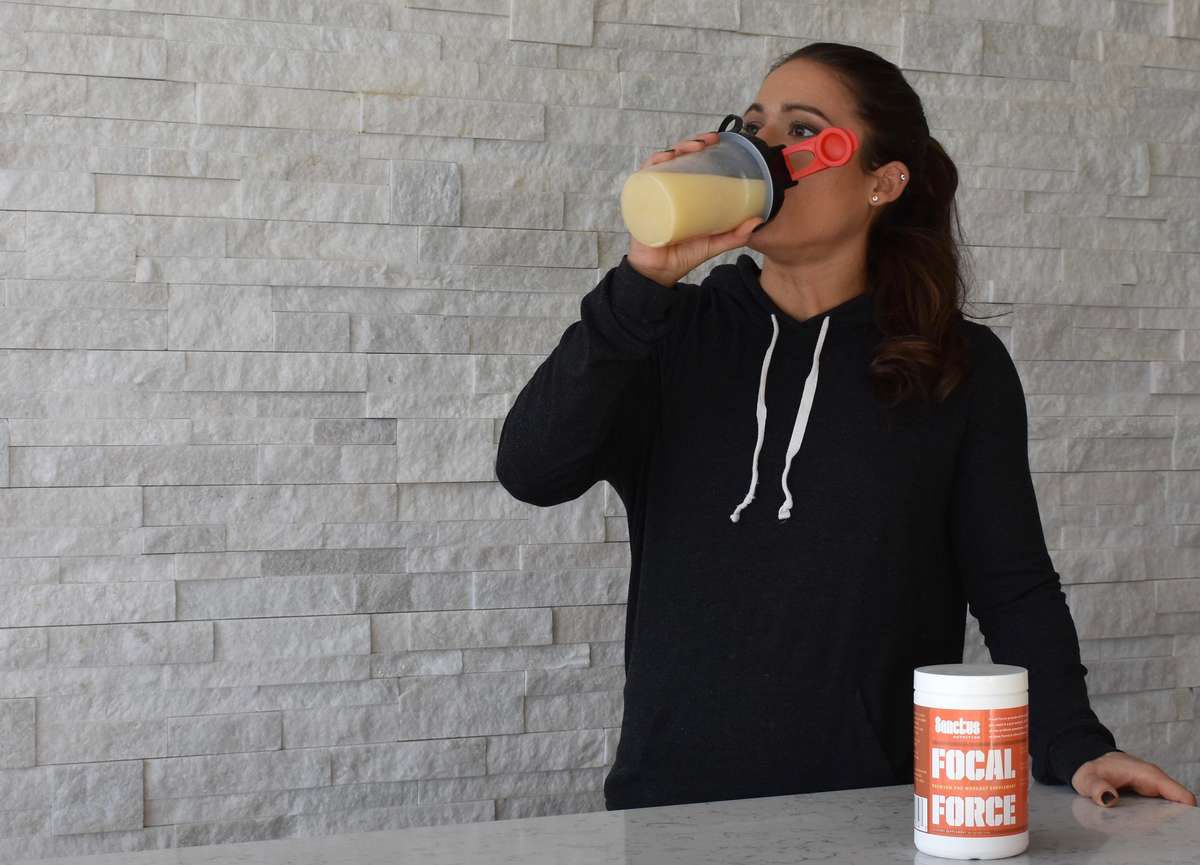 Naturally flavored


Our products contain zero artificial sweeteners and zero food dyes.


We even refuse to use "natural flavors". We don't want to spoil this, but - they are anything but natural.


Our pre-workout,
Focal Force
, is naturally flavored using ginger root and monk fruit. That's it. No junk. No chemicals.
The best part? Ginger root has anti-inflammatory properties - what other company has a flavoring that ACTIVELY helps you recover?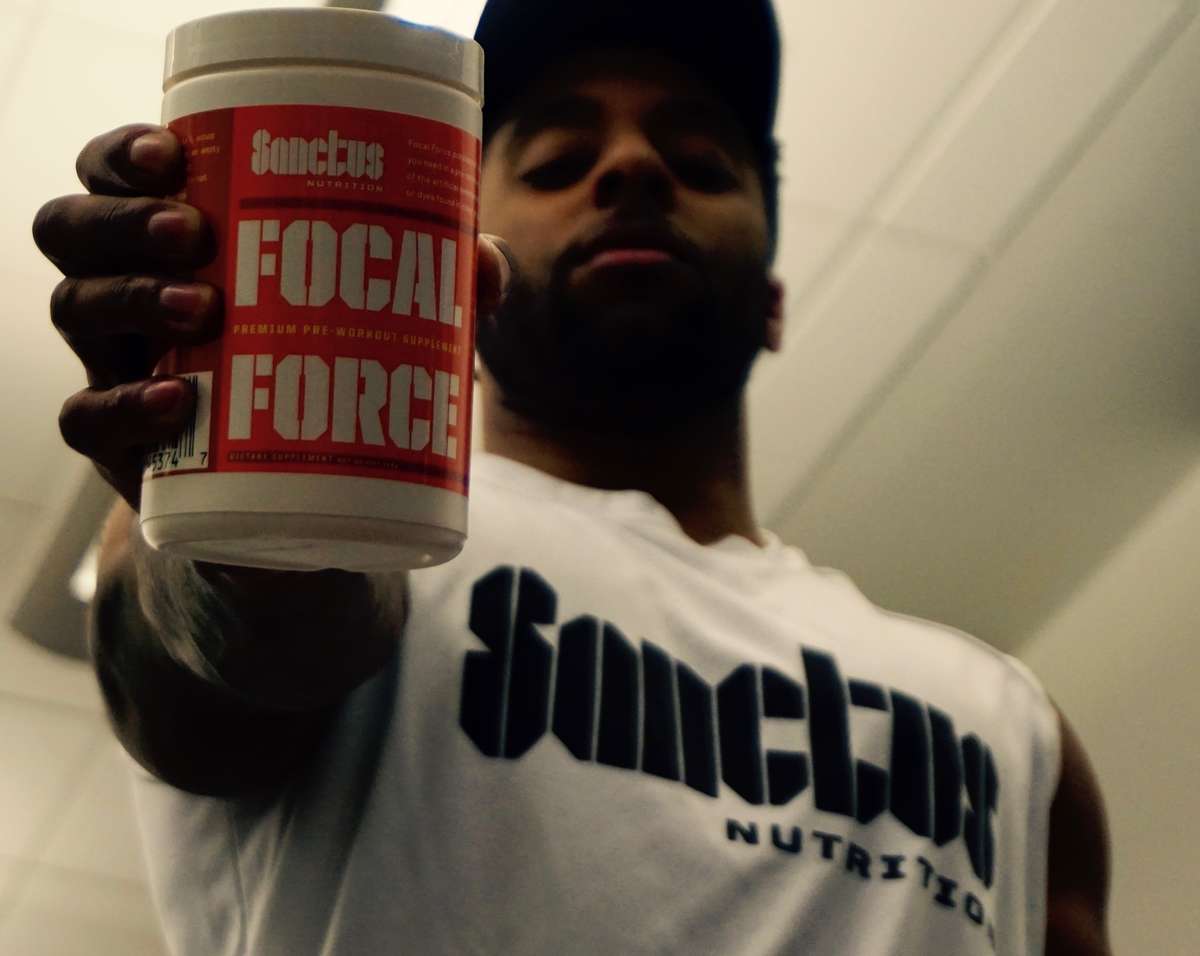 Low/No Caffeine
Many people don't realize the beneficial effects of a pre-workout supplement: improved blood flow, less muscle soreness, better focus during workouts, to name a few.


But, many of these products contain 300 mg or more of caffeine - which makes them a no-go for anyone working out later in the day, or if you're looking to avoid caffeine.


Plus, all that caffeine can be counterproductive - your hands get jittery, your heart feels like it will leap out of your chest. You feel unfocused.


Instead, we use ingredients backed by science, at appropriate doses, to empower you to set PR's and smash WODs.


Pharmacist-formulated


Ok, I don't like trashing other companies. I'd rather promote our benefits.


But...there's a reason so many pre-workouts contain 300+ mg caffeine.


Wanna know why?


They underdose every other ingredient. The high caffeine masks that.


Our products are formulated by a pharmacist to get the most effective dose of each ingredient into your body.


LETTER FROM THE CHIEF CAESAR
I've used supplements since I turned 18. Protein powders, preworkouts, amino acids, vitamin/mineral blends, nootropics – you name it, and I've probably tried it. I've always had a fascination with the human body and pharmaceuticals.


The more I learned, the more I started paying less attention to the sales page, and more attention to the nutrition labels on the products I used. Because so many products listed a "proprietary blend", I couldn't even begin to know how much of these ingredients were going into my body!


Were they dosed correctly?


Were ingredients under-dosed to cut costs?


Was I getting ripped off?


I'm a pharmacist by trade. I always stress the importance of being educated about what is going into your body to my patients. I believe supplements should not be any different.


When I couldn't find supplements that contained the formulations I wanted, I decided to create my own. I wanted to create a company that serves as an ally to your health. Our products fit into the clean, healthy lifestyles and diets our customers work so hard to keep. The name "Sanctus Nutrition" – "sanctus" is Latin for "pure" – reflects our mission of offering pure, clean supplements that contain all the ingredients you need to perform your best, without ingredients that detract from your goals.


-Alex Brewer, PharmD


Founder & Chief Caesar - Sanctus Nutrition.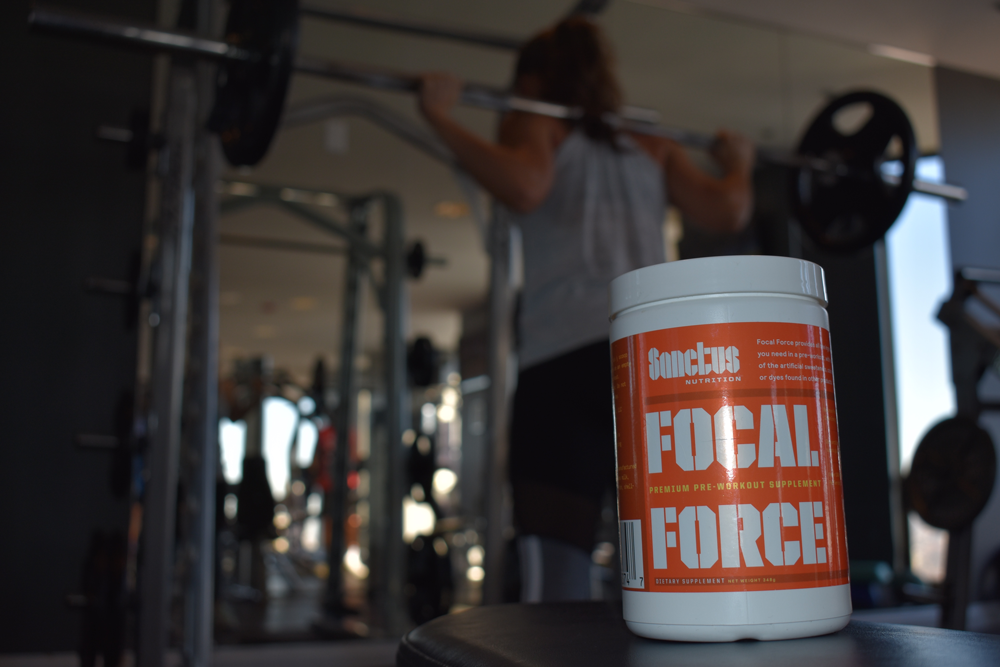 YOU'VE GOT NOTHING TO LOSE, AND EVERYTHING TO GAIN


We are so confident in our products, we offer a 100% money-back guarantee.


So, what have you got to lose?


Worst-case scenario (this never happens), you don't like our product, you tell us, you get your money back. No questions asked.


Best-case scenario - you experience the Sanctus Nutrition difference and take your workouts to a whole new level.


We'll even give you 15% off your first order to try us out. Use "SANCTUS15" at checkout.