The last pre-workout you'll ever need.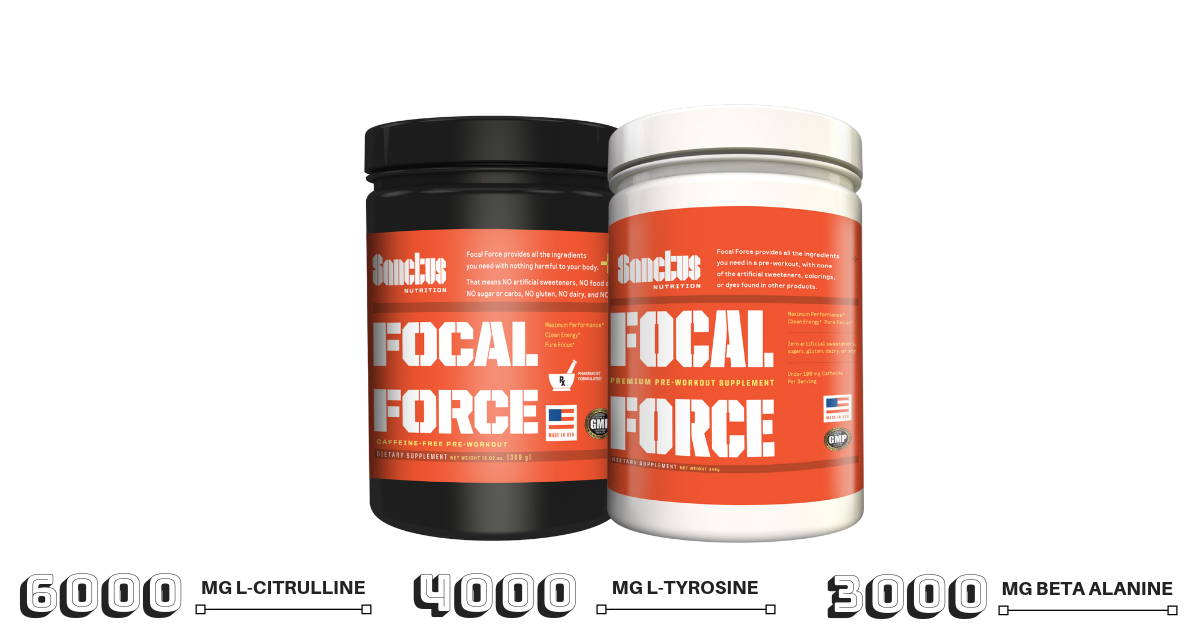 WHAT OUR CUSTOMERS ARE SAYING: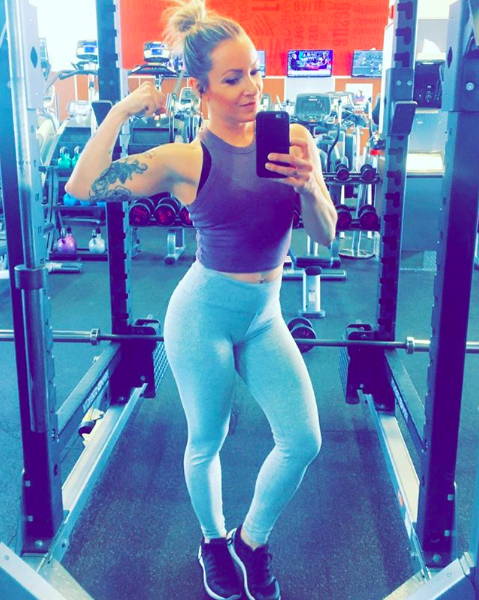 "I love the thought and care that has gone into the formulation of this product. As a ketogenic athlete, ingredients matter to me A LOT. Alex and his team have formulated a quality product that I feel comfortable taking while following this lifestyle. And I can take it morning or night with the option of a stim-free version. This is the product I've been searching for. Thank you Alex and thank you Sanctus Nutrition!!"
- Rachel Cogan; Founder, "Keto Fit"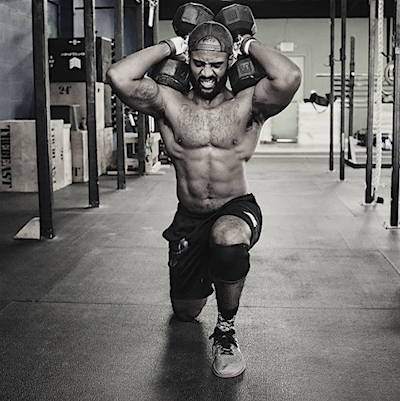 "This stuff is the bomb.com. Been using Sanctus products since the beginning and didn't think it got any better than the original (in terms of performance and clean energy). But the caffeine free takes the cake"
PHARMACIST-FORMULATED PRE-WORKOUT